Speed up your watermark workflow
Drag and drop watermark 100+ photos in seconds! All in the browser, without installing software.
Sign Up Free
Fast watermarking
Open and watermark multiple images at once. No need to toggle between images to watermark. Easy resize/drag your watermark across the images.
Save time
Export runs in the background so you don't have to wait for optimised images are finished. When done you will get a notification from your Browser.
Cloud based
Export process goes through the cloud, so this heavy process won't take up any of your pc's resources so you can do other things on your pc while exporting.
Built with the latest technologies
Without installing any software on your computer makes it easy and fast to get started. And since the heavy processing work is done in the cloud, we don't use any resources of your computer that might slow down your pc. You can edit your photo's while the app is exporting 100+ images. All you need is a modern webbrowser.
Discover all features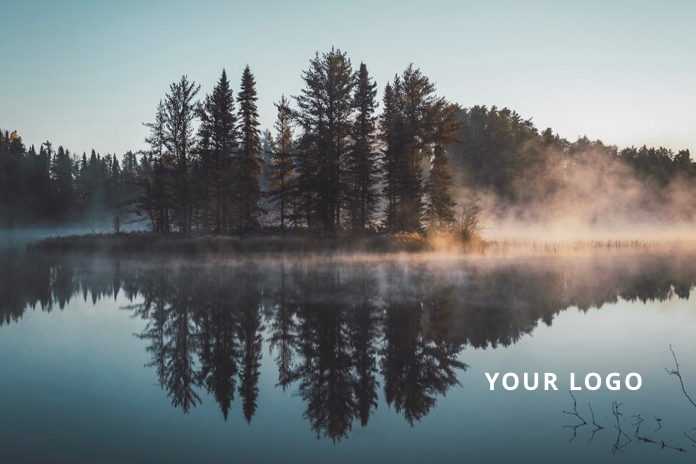 Watermarking
Upload your logos and drop it into images. Drag, resize your logo fast and intuitive with the web-interface.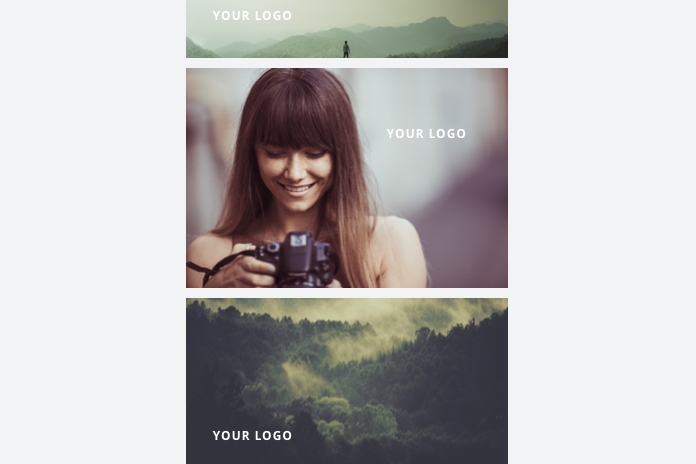 Batch editing
Add multiple photos in one session. Scroll through multiple images and position/resize watermark without switching screen.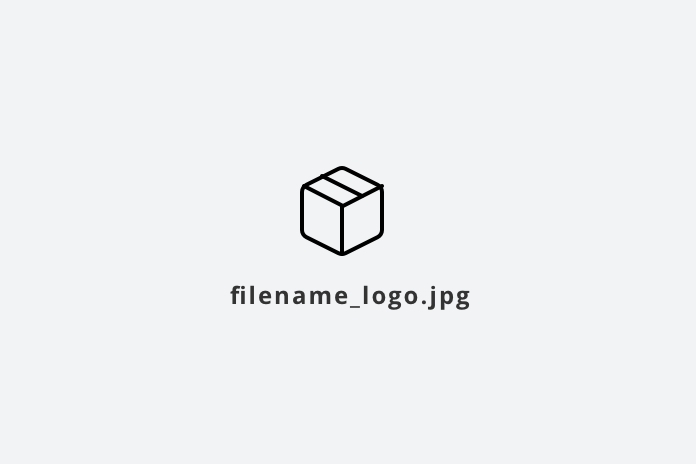 Export
Export all photos with one click. Set prefix names for the images to rename all images once.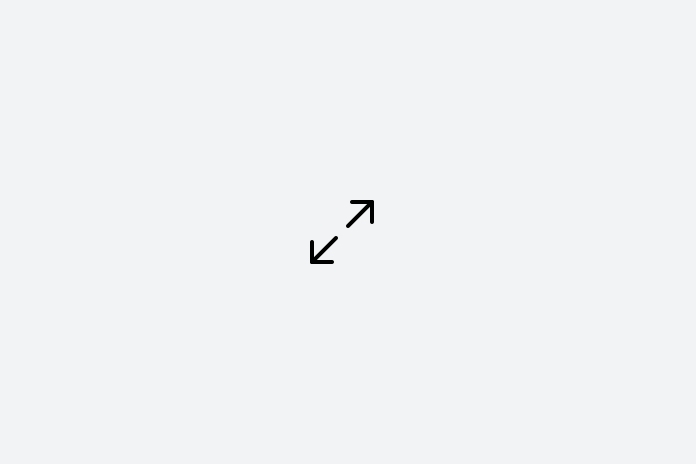 Resize
Set the export size once and all your watermarked images will be exported optimised for that size.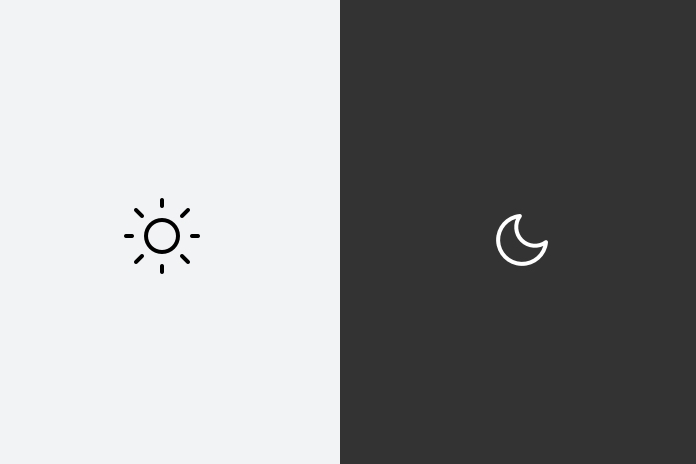 Nightmode
Working at night? Not a problem! We have a nightmode interface for you to focus on just your photos. Batching in the Cloud
All your images will be uploaded to the cloud for watermarking. This is the best way to provide a fast and the best quality of watermarking and exporting.
Starts with 14-day free trial
Get your work done today!
We are convinced you will love this new way of watermarking images! Trusted by many professional photographers the app is used on a daily basis.
Register and get started within 3 minutes.
Create a free account